Curly hair is having it's day again (long overdue!) and the new Curl Manifesto range from Kerastase is here to make your (curly hair) life complete.
We have listed below our must-have curly hair products to answer all your curly hair needs: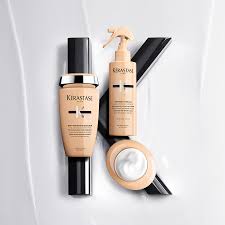 1) Bain Hydratation Douceur (£23.50) – your go-to curl enhancing shampoo.  Infused with Manuka Honey and Ceramide this beautiful shampoo cleanses your scalp and moisturises your curls.
2) Fondant Hydratation Essentielle (£28.00) complement your home hair care regime with this lightweight, detangling conditioner that not only smells great, but also enhances your curls
3)  Masque Beurre Haute Nutrition (£36.40) – Curls love moisture! it's the moisture that allows curls to form properly, and it is the moisture/hydration that keeps curls intact and reduces frizz – this Curl Manifesto masque will ensure your curls are optimally maintained.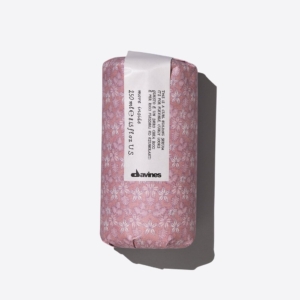 4) Davines Curl Building Serum (£19.00) or Moroccan Oil Curl Defining Cream (£25.45) take your pick! the Davines serum is non-sticky but will add hold and definition to your 'less defined' curls, whereas the Moroccan Oil cream is perfect to control curlier (and more defined) curls.
5) Refresh absolu Second Day Reviving Spray (£28.30)  – Spritz over dry hair to revive your hair on the days between washing……sure to become a new best-friend for your curls!
For a limited time we are introducing a special promotion on all curl products when purchasing any two full-sized products  *if you order online (via our webshop) you'll pay the full price, but we'll tailor a special free gift worth at least 25% of your order……and we promise you'll love your free gift x